First of the Nexus EV Experience Days staged in Oslo: May 23rd & 24th

Fully electric cars account for 70% of car sales in Norway*. Starting in Oslo today, NEXUS Nordic Baltic has hosted the first edition of its EV Experience Days. More than 30 participants representing 14 suppliers & distributors, attended and shared their thoughts, views and EV related experiences.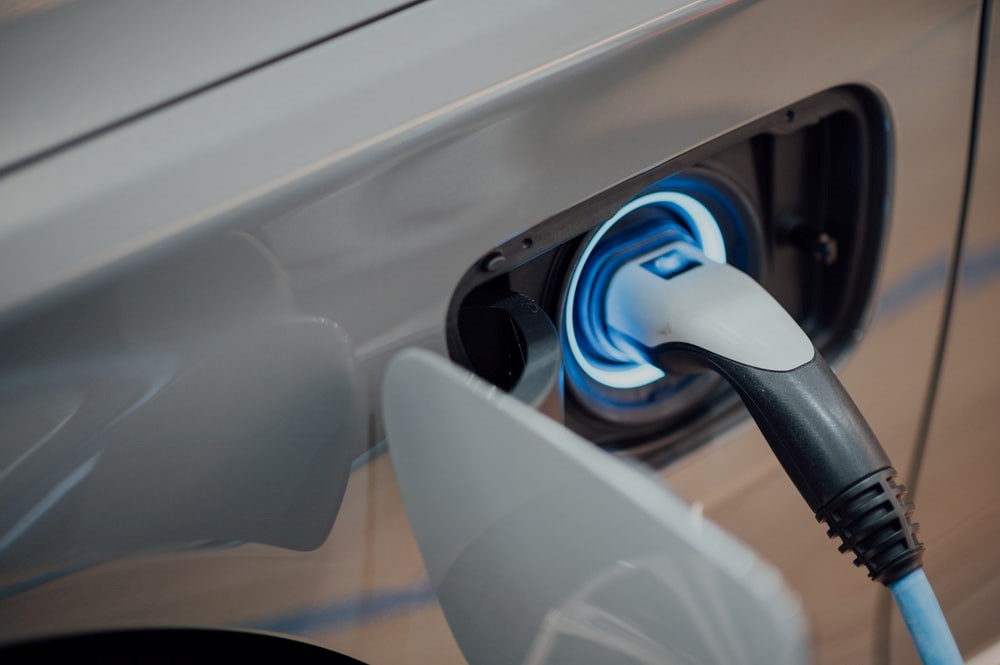 Hosting the event was Norwegian distributor NDS, a company dedicated to providing a first-class service – member of N! Nordic Baltic.
This event will provide the platform to anticipate potential strategic initiatives that will need to be undertaken by the N! community in the Nordic Baltic area, and then for the information be extrapolated and shared with multiple other territories and markets.
Gaël Escribe, NEXUS Automotive International said: "Now we know that the increase of the ICE car parc will stop in 2030, we have to support our community and be ready to embrace the electrical revolution that is to come. The main goal of this event is to share experiences between experts and learn from one of the most advanced countries in this field."